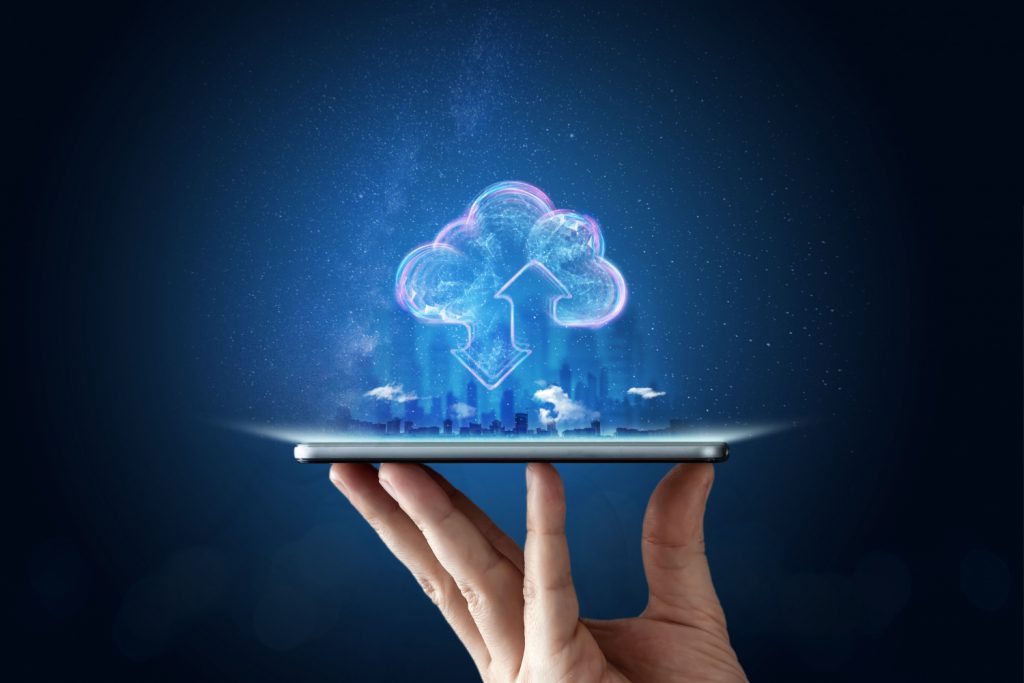 Web Development
The data experts at Itelenet understand the four V's of big data including volume, variety, velocity, and veracity. With AI-driven big data analytics, you will get real-time insights into your business processes.
Automated Software
The importance of big data doesn't revolve around how much data a company has but how they utilize it. With big data, your company will be able to excel in cost-saving, time reduction, new product development, and a better understanding of market conditions.
Product expertise we offer:
ETL or ELT via workflow and orchestration
It solves a variety of data ingestion, preparation, and consumption problems. With help of ETL or ELT via workflow and orchestration, we orchestrate complex ML workflows. It can be profoundly customized with various plugins.
Big data implementation using DataLake
We offer the most secure, scalable, comprehensive, and cost-effective portfolio of services that enable the customers to build their data lake in the cloud, analyze the data including data from IoT devices.
Relational or No SQL DBs
We know that data today is much more complex and relational or NoSQL databases are designed to handle the more complex, unstructured data which increasingly make up much of the records that exists these days.
November 10, 2022
Most consulting firms target process automation solutions for large enterprises, leaving small or medium-sized businesses out of the picture. However,
October 13, 2022
A database management service provider provides ongoing network, application, infrastructure and security support services in the enterprise data center. Although
October 5, 2022
Master Data Management (MDM), is now a widespread practice and has come a long way since its introduction over ten
We are here to answer your questions 24/7
Get Expert Advice !!