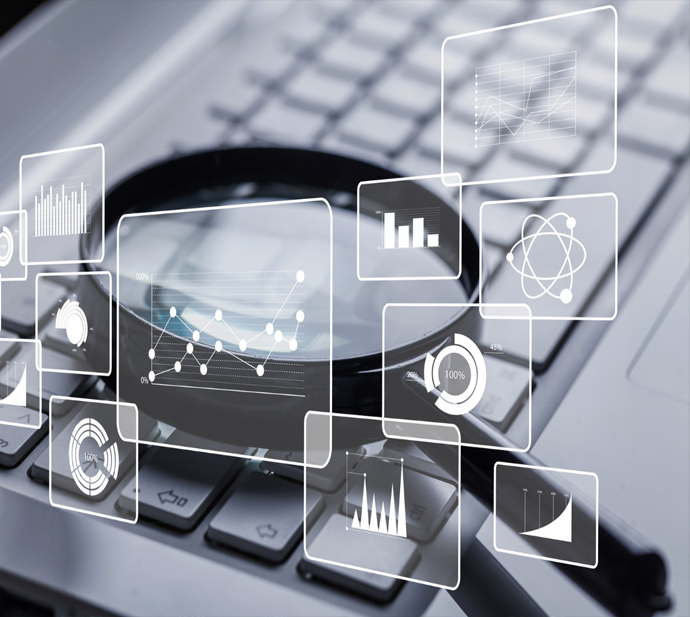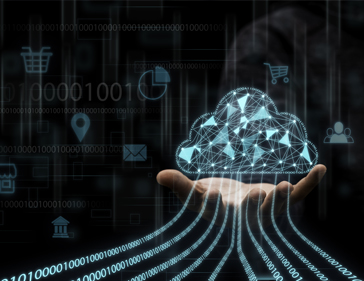 Uniform policies
This can be accomplished by creating uniform policies on the use of data along with the procedure to monitor usage as well as enforce the policies on an ongoing basis.
Strike a balance
Moreover, data governance can help to strike a balance between data collection practices and privacy.
November 10, 2022
Most consulting firms target process automation solutions for large enterprises, leaving small or medium-sized businesses out of the picture. However,
October 13, 2022
A database management service provider provides ongoing network, application, infrastructure and security support services in the enterprise data center. Although
October 5, 2022
Master Data Management (MDM), is now a widespread practice and has come a long way since its introduction over ten
We are here to answer your questions 24/7
Get Expert Advice !!