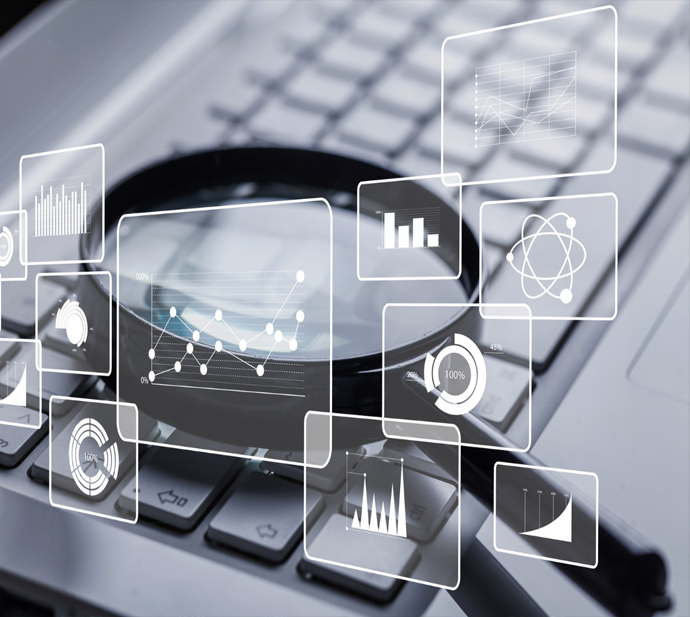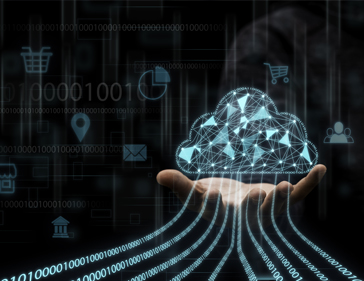 Uniform policies
This can be accomplished by creating uniform policies on the use of data along with the procedure to monitor usage as well as enforce the policies on an ongoing basis.
Strike a balance
Moreover, data governance can help to strike a balance between data collection practices and privacy.
July 7, 2022
The effect of the pandemic has considerably accelerated the shift of gravity to the cloud. Nowadays many companies are under
May 25, 2022
Cloud computing is the delivery of computing services comprising servers, storage, databases, networking, software, analytics as well as intelligence over
April 19, 2022
Data is any business's key to success these days. The assortment and use of data are fuelling business decisions. The
We are here to answer your questions 24/7
Get Expert Advice !!