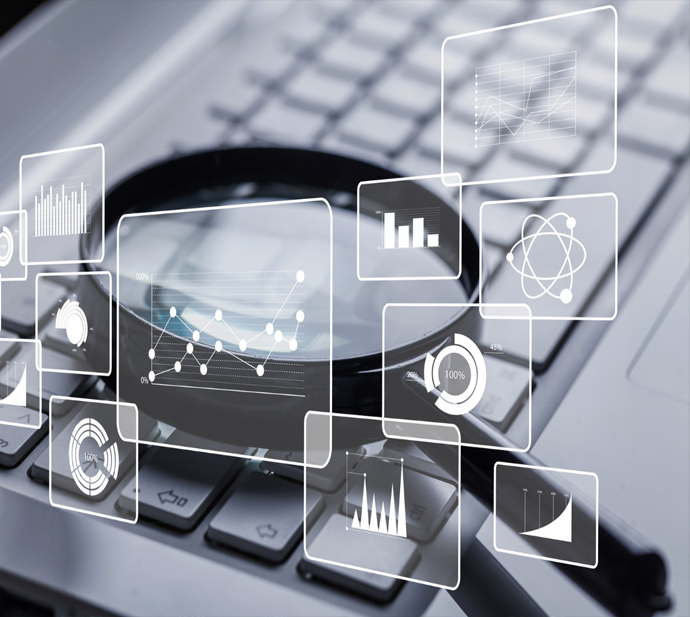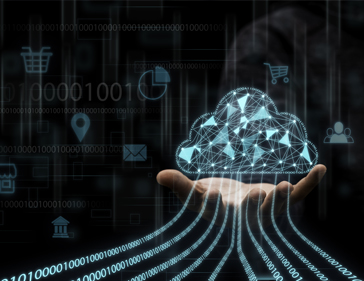 Uniform policies
This can be accomplished by creating uniform policies on the use of data along with the procedure to monitor usage as well as enforce the policies on an ongoing basis.
Strike a balance
Moreover, data governance can help to strike a balance between data collection practices and privacy.
December 22, 2021
Master Data Management (MDM) is an enterprise-led program that makes sure that an organization's shared data, also called master data,
November 15, 2021
Big data is getting all the hype and it is generally linked with personal data which is collected by large
November 14, 2021
Are you facing difficulties in providing more accurate reporting and analysis? Is it getting difficult to understand the latest trends,
We are here to answer your questions 24/7
Get Expert Advice !!