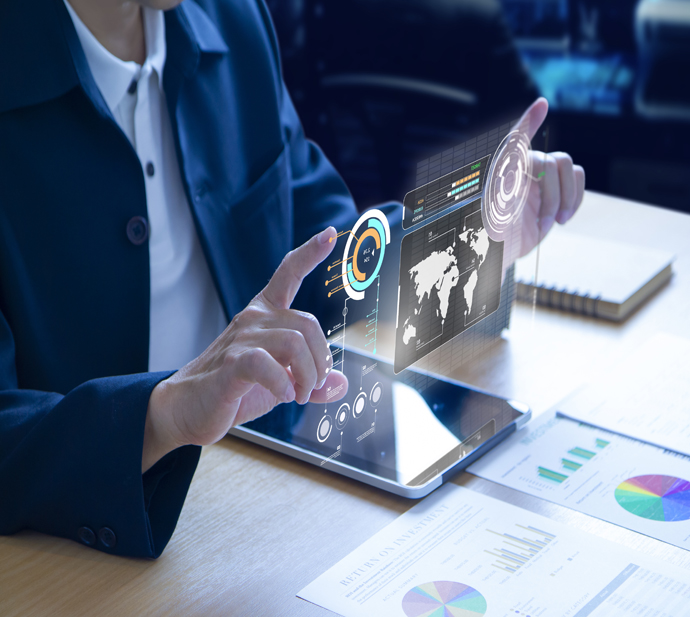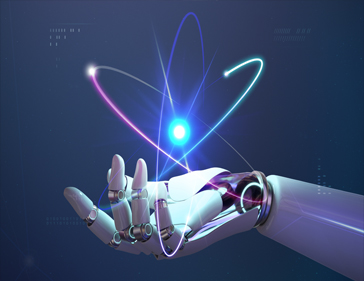 Help Business
We help businesses from preparing and exploring data to build, deploy, manage and monitor models
Automated Software
Itelenet offers a containerized data and AI platform to build and run models anywhere on any cloud and premises.
May 25, 2022
Cloud computing is the delivery of computing services comprising servers, storage, databases, networking, software, analytics as well as intelligence over
April 19, 2022
Data is any business's key to success these days. The assortment and use of data are fuelling business decisions. The
April 15, 2022
Master Data Management (MDM) helps in providing success to an organization. With the right solutions, organizations can successfully manage and
We are here to answer your questions 24/7
Get Expert Advice !!