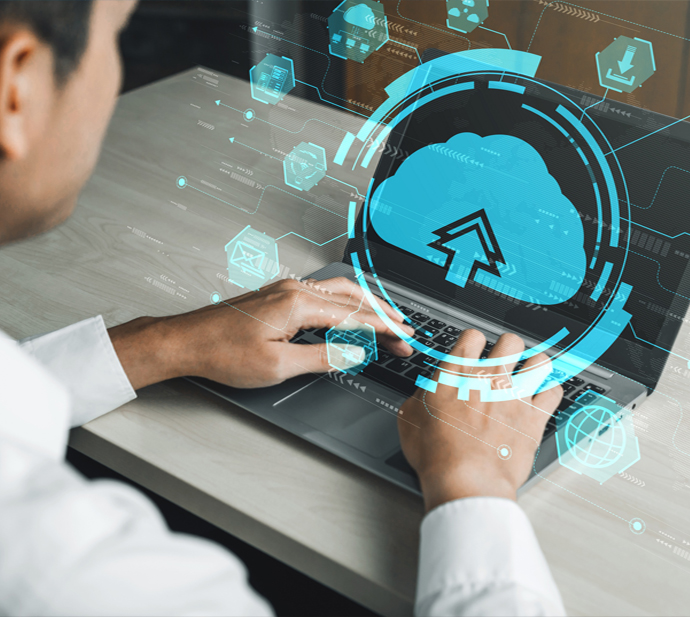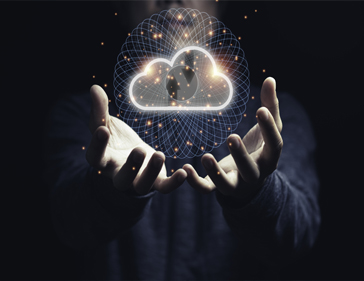 Meet their future needs
We allow businesses to meet their future needs and dynamically scale cloud solutions as per their requirements. We help companies build cloud solutions from scratch as well as facilitate the migration and maintenance of existing applications to cloud platforms.
Enable the design
We enable the design, development, integration, and launch of an effective cloud-based application for different companies across the world.
AWS S3
With Amazon Simple Storage Service, we offer industry-leading scalability, data availability, security as well as performance. We use AWS S3 to store and retrieve any amount of data at anytime from anywhere.
Redshift
Amazon Redshift being a completely achieved petabyte-scale cloud-based data warehouse product is used for large-scale data set storage and analysis. It is also used to execute extensive database migrations.
Matillion
Matillion ETL is purpose-built for the cloud. It is generally integrated with Snowflake, Amazon Redshift, Google BigQuery, Microsoft Azure Synapse, and Data Lake on Databricks to help one take benefit of the power, flexibility, and economics of the cloud.
July 7, 2022
The effect of the pandemic has considerably accelerated the shift of gravity to the cloud. Nowadays many companies are under
May 25, 2022
Cloud computing is the delivery of computing services comprising servers, storage, databases, networking, software, analytics as well as intelligence over
April 19, 2022
Data is any business's key to success these days. The assortment and use of data are fuelling business decisions. The
We are here to answer your questions 24/7
Get Expert Advice !!